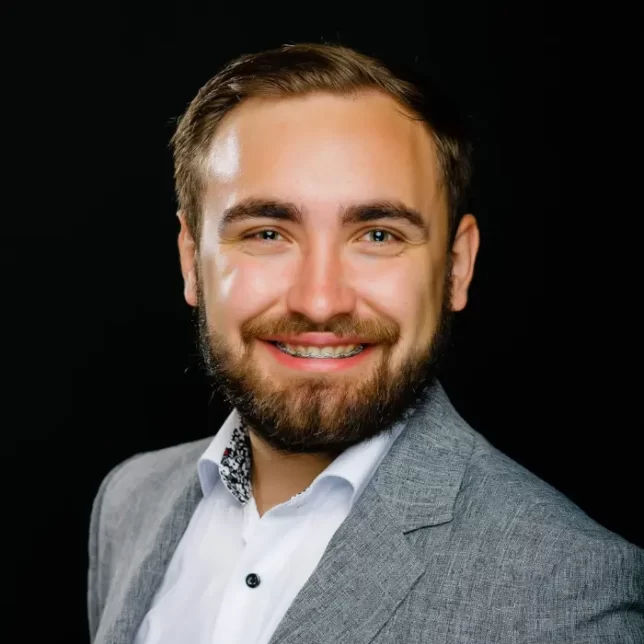 CONSULTANT MARKETING DIGITAL
În urma cu 3 ani când am decis sa ne deschidem propria afacere, am apelat la serviciile firmei Marksome si implicit la cunoștințele lui Vlad, cu care avem o relație pacient-doctor-prieteni de câțiva ani buni.
Citește mai mult

Aveam nevoie de îndrumare pentru a realiza baza a ceea ce avea sa devină în curând din vis realitate, și cu multă răbdare Vlad și echipa ne-au explicat pas cu pas ce trebuie făcut pentru a ne face cunoscuți într-o piață medicală deja aglomerată și o perioada nu foarte favorabilă economiei, începutul pandemiei. Profitând de experiența și talentul lui Vlad am reușit să aducem afacerea după primul an de activitatea pe profit și să fim recunoscuți si recomandați pentru serviciile oferite. Ce consider că a ajutat în plus, în tot acest proces de colaborare este atitudinea profesională a echipei, spiritul tânăr care îi determină să lucreze cu spor chiar și în afara orelor de muncă, fiind disponibili pentru explicații suplimentare și o atitudine mereu pozitivă
I have known Vlad for many years now, as a Master's student, a pleasure to work with and also learn from. I admired his ability to fully invest in digital marketing projects, his enthusiasm about on-line marketing and business communication. I have invited Vlad to share students from his expertise in on-line marketing at the Faculty classes and at the Iasi Chamber of Commerce and Industry trainings and he shared his knowledge with talent, passionate and committed. Vlad is hard-working, conscientious, works excellent under pressure and also has volunteering experience.
Vlad is a motivated, forward-thinker and also intelligent colleague who has lots of knowledge in his field. His exceptional work flow, skills, ingenuity and comprehension of change requests made working with Vlad a dream.
Certificări de marketing digital